What is a home exchange holiday?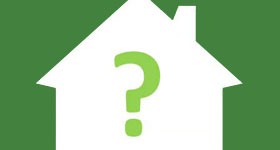 FREQUENTLY ASKED QUESTIONS
Have a question about swapping homes? Check out our Frequently Asked Questions section.
World Environment Day - Every Day
Make the Green Pledge. The green pledge indicates that you are living an eco-friendly lifestyle. Fill it out and we will give you 40% OFF your home exchange listing.
About
Green Theme Home Exchange
Exchange your house for a short or long period of time with someone else. Founded in 1989, we strive for an active home exchange community. You'll never want to travel any other way once you've experienced a home exchange holiday. Large number of homes in England (London), Canada, Australia, New Zealand, France, Spain, and Italy.